Morgan Academy Parent Partnership (MAPP)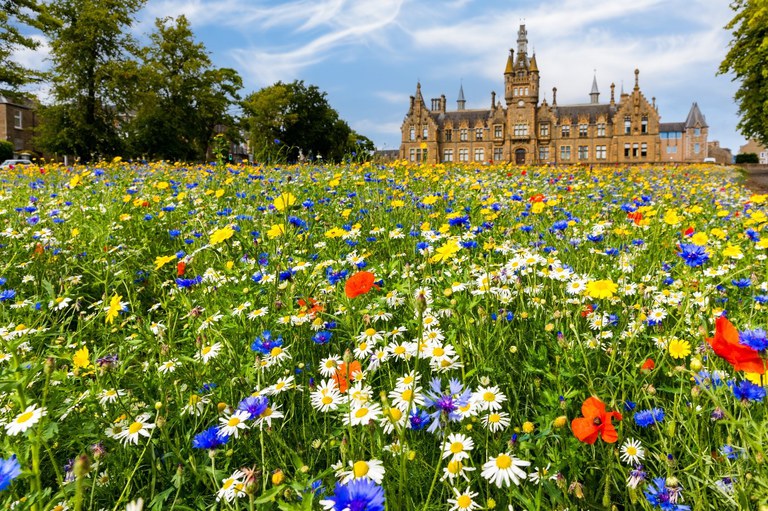 Morgan Academy Parent Partnership (MAPP) is the parent council for Morgan Academy. The group is made up of those with caring responsibilities for a child at the school. The main aims of the MAPP are to support the school; collate views and make representations on behalf of parents/carers to the head teacher and local authority and as a vehicle to report the council's activities back to parent/carers.  
The council meets around 4 times per academic session, roughly once per term, with one of those meetings incorporating an AGM. The meetings are held in the school, but also will usually have the option to join online for those unable to make it in person. Attendance is welcome from those who have been involved before to first time participants looking to find out what the meetings involve.  
A typical meeting will involve the chair, deputy chair, clerk, parents/carers, head teacher, school captains and other invited guests- Stobswell Forum and local councillors for example.  
If you want to get involved or have any queries, then please get in touch: 
Email: pcmorganacademy@dundee.npfs.org.uk 
Twitter:  @MorganAcademyPP