Revision guides, past papers and marking instructions
Click on the images below to find further support.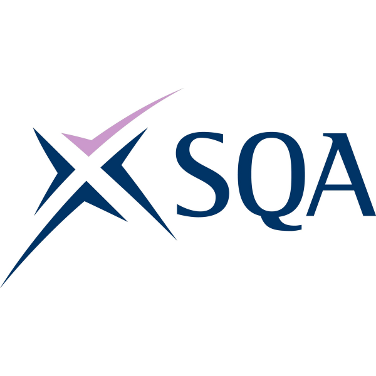 SQA study tips and past papers   
Visit Revision in a Nutshell National 5 and Higher subject guides

National Parent Forum of Scotland

. 

 

Search YouTube for your National 5 or Curriculum for Excellence Higher subjects

 

Scholar (

www.scholar.hw.ac.uk

) has revision material and/or course content for a range of subjects.

 

Search 'revision' on the Education Scotland website  

https://education.gov.scot

and you will find a range of subject options. Ensure that material is relevant to your courses.